SWAG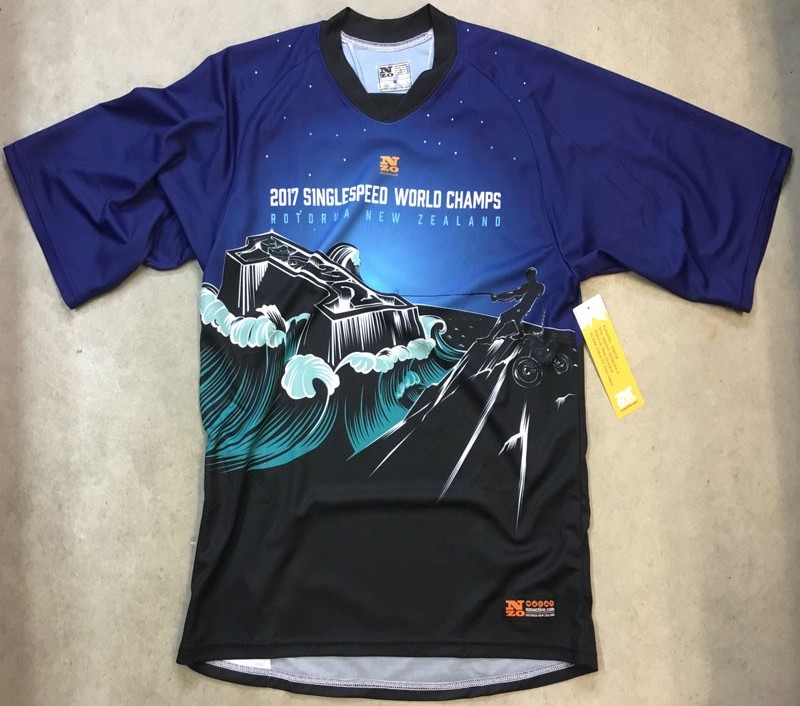 Whether you're entered or just want to grab your own slice of history from Nzo…
"These are bloody good." A. Punter.

Three quarter length sleeves, loose fit but not huge, the TQ Dunk has a hidden side pocket with an invisible zip for security. Big enough to hold a card or some keys, the pocket is accessed from the right side seam and is mounted in the back panel of the top.
ORDER NOW - these will be on sale online till race weekend, any ordered after Sept 30 will be fired out by courier after race weekend).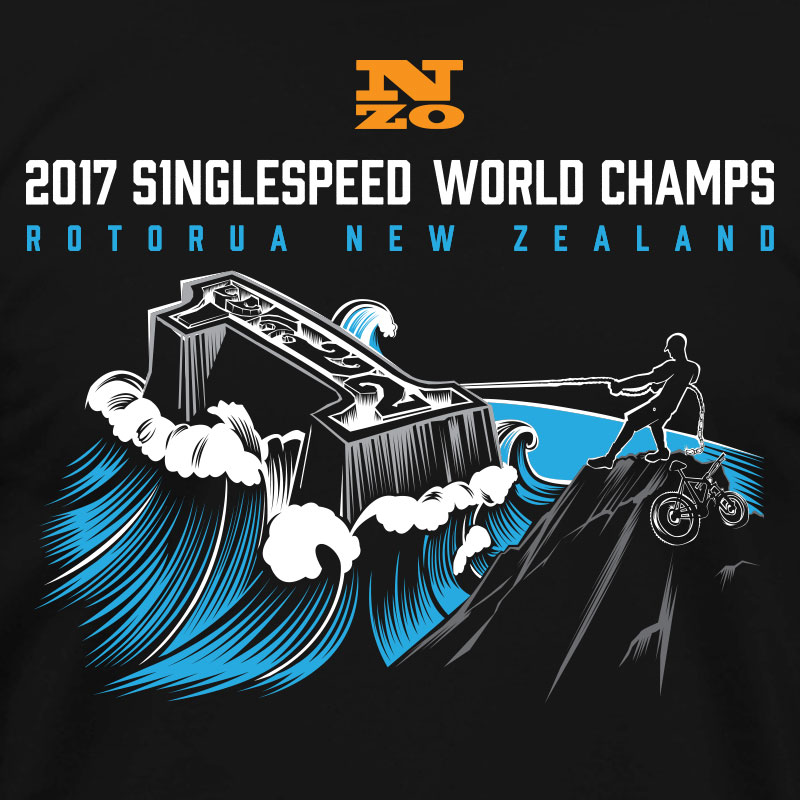 Detail of the print on the front, which will not fade, crack, wash out or show soup stains.