SPOKE portrait of Garth Weinberg...
The latest SPOKE magazine is out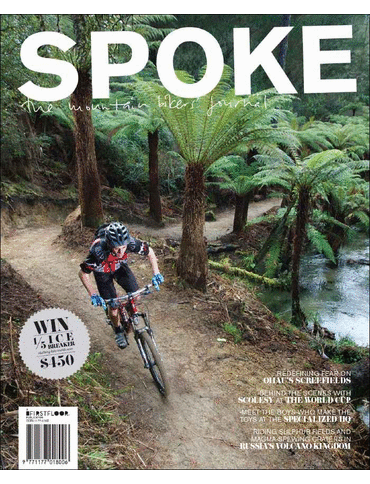 with a portrait of SSWC10 world champion, Mr Garth Weinberg, by Graeme Murray.
The cover photo is also by Graeme and features Red McHale's neat link track - Puarenga.
Get your copy, now - the issue is full of MTB goodness.
If you are outside New Zealand you can also buy it on ZINIO...