Mountain Bike Madness...Red Bulletin...
An 8-page feature was in the free RED BULLETIN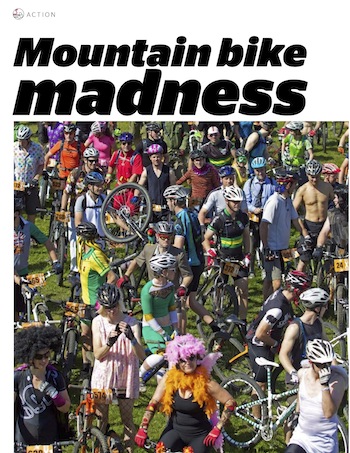 magazine in the New Zealand Herald on
Tuesday December 7 with a great photo portfolio by Rotorua photographer, Graeme Murray.
DOWNLOAD IT BELOW...
This also ran in the UK and Ireland and South African issues of Red Bulletin with a total international print run of 2.2 million...
Nice work by Graeme and Irish Journalist, Robert Tighe...

Latest: Best Dressed in 2010...