Another very big year...
Kia ora,
JOIN the SOCIETY. Be in to win 2 entries to NZSSC24 on April 28..
$20 via the HIVEpass app on APPLE or ANDROID.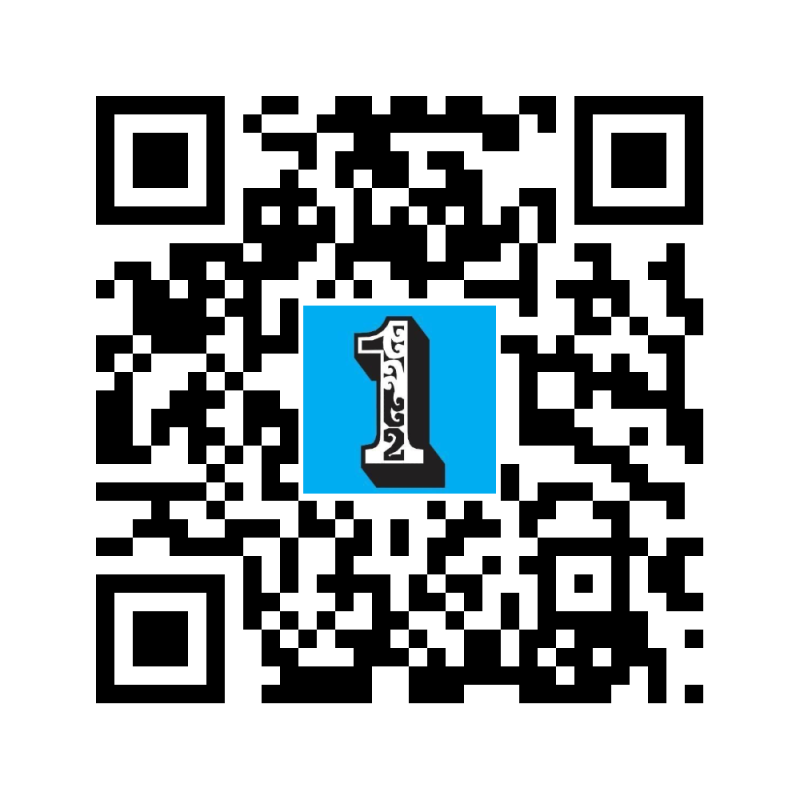 • Date YBC
A one-off, one-gear, one-time only event.
The Singlespeed Society Summer Teams Challenge...
The Venue: a lap of the Rotorua BMX Club's world class track (host of two rounds of the UCI BMX World Cup on February 10+11) and a short MTB course.
TIX available NOW
Supported by Kaimanawa Alpine Adventures, Pig and Whistle Historic Pub, New Zealand Mountain Biking skills and tours, Timber Trail Lodge, Mountain Bike Rotorua, Secret Spot Hot Tubs and Mourea Coffee.

• April. All on in the Mighty Manawatū in 2024, champions!
Rego info soon-ish...
Beer and party venue: Brew Union...
Race venue: Arapuke Mountain Bike Park...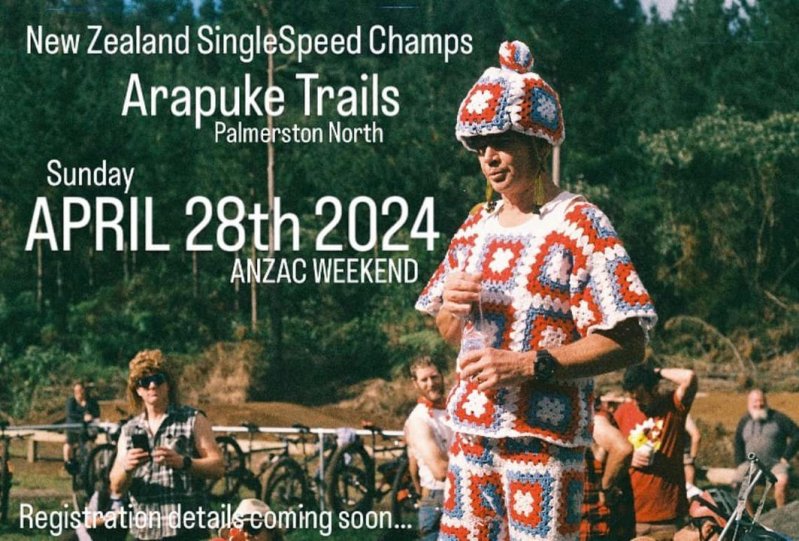 • And on 16-17-18 August, SSWC returns to Germany for the 1st time since Berlin in 2004.
Entry opens on January 1.
SSWC24 website
Instagram